The Difference With Ingenius Minds Quests
Best In The World Teachers
The world's best teachers in their fields of learning and performance assemble on one learning platform. This collection of some of the best minds in the world Dr Hannah Newman, Anaru Kapa, Dr Millie Locke and other outstanding learning leaders.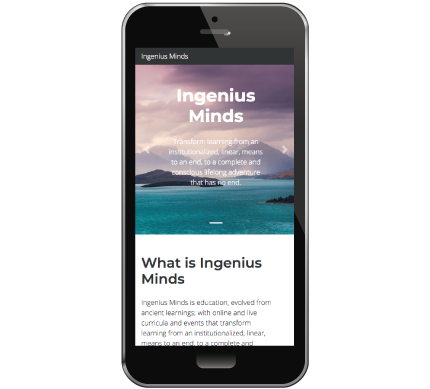 World Class Programs
When you go through a program on Ingenius Minds Quests on any topic, our promise is that it will not just be a spectacular learning experience - but will actually bring results that actually deliver. Better results than traditional course could ever deliver to be exact.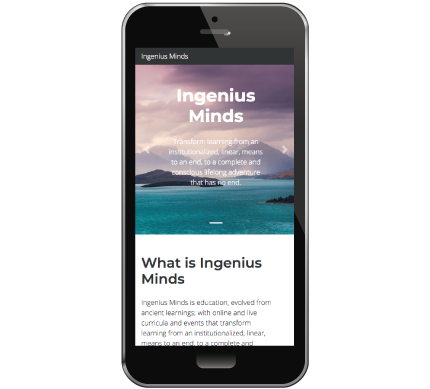 20 Minutes A Day. Lasting Change
The Quest secret lies in micro-learning. This means no more boring programs that take hours out of your already busy days. Years of wisdom & learning are re-engineered into just 10-20 minutes a day over your Quest period.
So each lesson builds up on the one before - unlocking extraordinary results and lasting habits.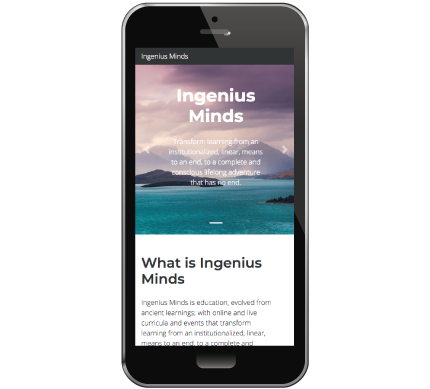 Start Together... Finish Together
Strictly community-powered, each Quest starts only on a SPECIFIC date. In every Quest you enroll in, thousands of students start together, transform together, support each other — and best of all — reach the finish line together.
So you don't just learn... you may also end up meeting your best friends.
Learn Everywhere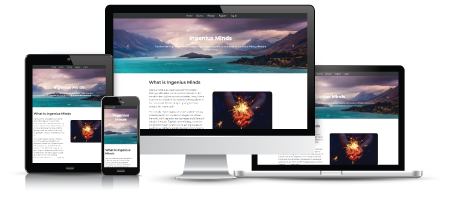 The Buzz
See what our Quest students are raving about
Choose Your Quest
Watch a free masterclass