What is Ingenius Minds
Ingenius Minds is education, evolved from ancient learnings; with online and live curricula and events that transform learning from an institutionalized, linear, means to an end, to a complete and conscious lifelong adventure that has no end. We do it all by re-igniting the innate curiosity that lives in us all.
This radically-inspired approach creates a whole new way to see education, with students of all ages from all over the world, with integration into businesses and all levels of school in the world. Together, we are finding connection and growth through dynamic online learning courses (or quests as we call them) and life-changing opportunities to question …………. everything.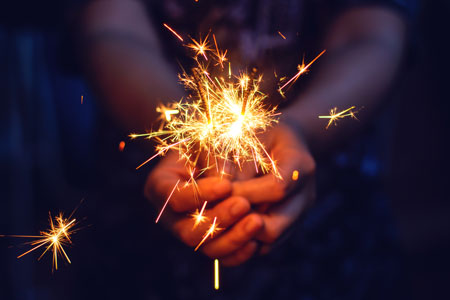 The Ingenius Minds Model (IMM)
Dynamic Curriculum
Our "textbooks" live in the cloud. Always evolving in real-time as humanity and technology do. Meet …………… Quests - the learning platform that turns learning into an adventure and where the ancient meets the present and continues the inner learning journey.
The Teacher's Teacher
Our teachers are living experts, authors and brilliant minds who know how to inspire and transform. Together with art, filmmaking and learning design, we seek to create and release the world's best indigenous learning in every category we enter.
Quests: The High Performing Learning Platform
Quests turn learning into a group adventure. Programs based on the science of transformation and behavior design, delivered in an elegant app that trains you for 20 mins a day. Powered by community and connection.
Inside Quests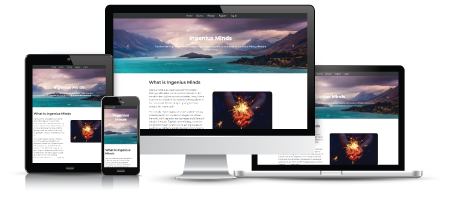 Watch a Free Masterclass
We release free 20-30 minute Masterclasses where a teacher goes deep into a powerful transformational idea. Classes are free to attend. Watch to connect with great teachers and learn about upcoming Quests.
Explore Transformational Curriculum
Our teachings are based on:
Learning is a life long adventure.
Designed to unleash the fullest potential of your mind, body and spirit.
Connecting deeply with like minded people and communities.
Contributing your unique gifts to the planet.
InGenius Minds source Indigenous Knowledge & Learnings
to present Quests categories:
Love & relationships

Mind & Spirit

Health & Fitness

Life style and Productivity

Influence & Career
Learn from the World's Top Indigenous Transformational Teachers
We seek out and work with the greatest indigenous minds in the world
See. Feel. Listen. Learn. Read. Watch.
Get started on your Journey by Getting Access to Original Content on these Free Channels